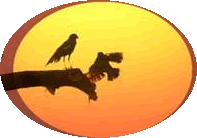 K
A L P
V R I K S H A
Jhanki
A N A N
D
M A H O T S
A
V
A
2011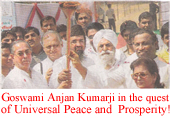 We at Temple Govinddevji Maharaj, Jaipur Do Dedicate Ourselves to the Cause of The Society !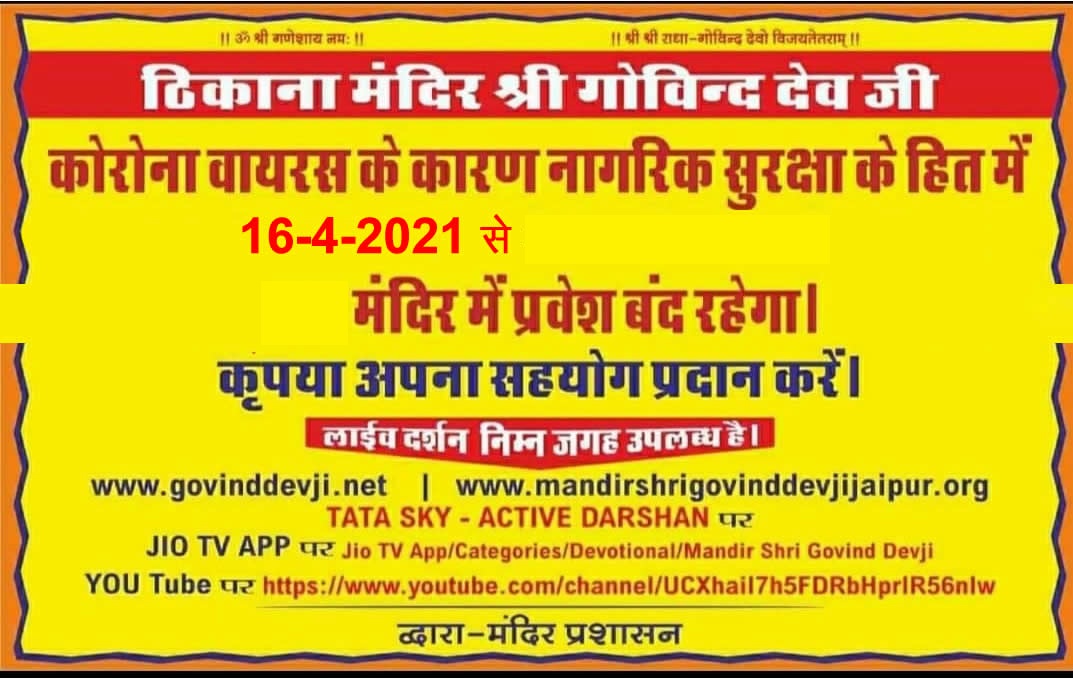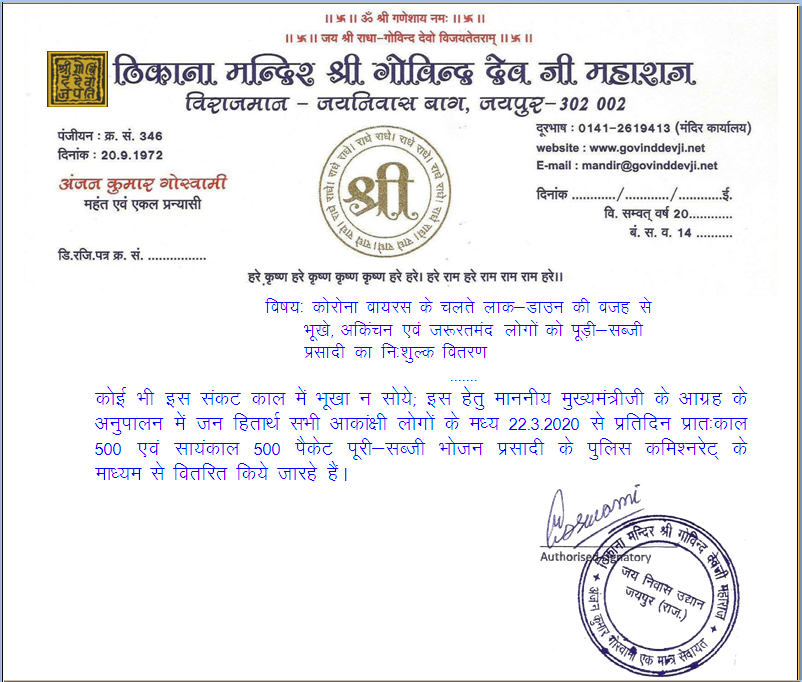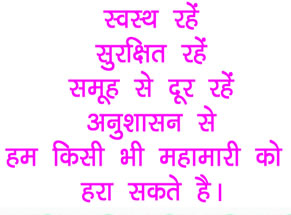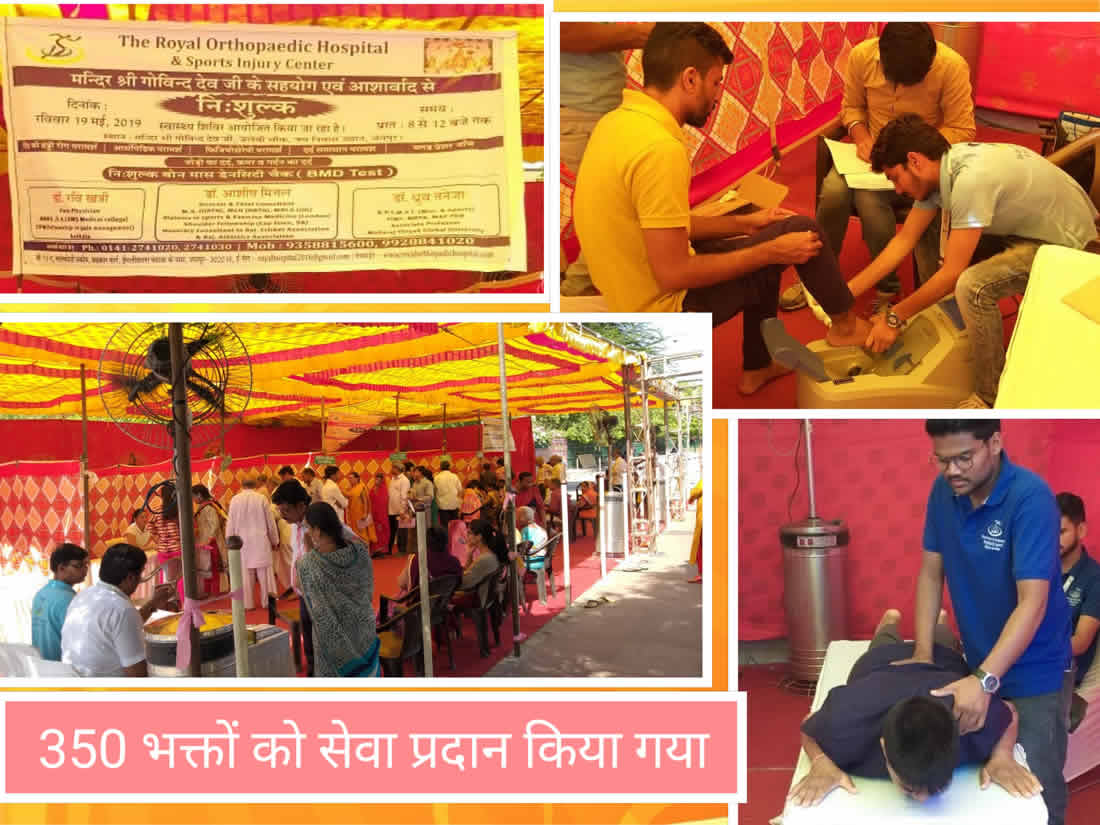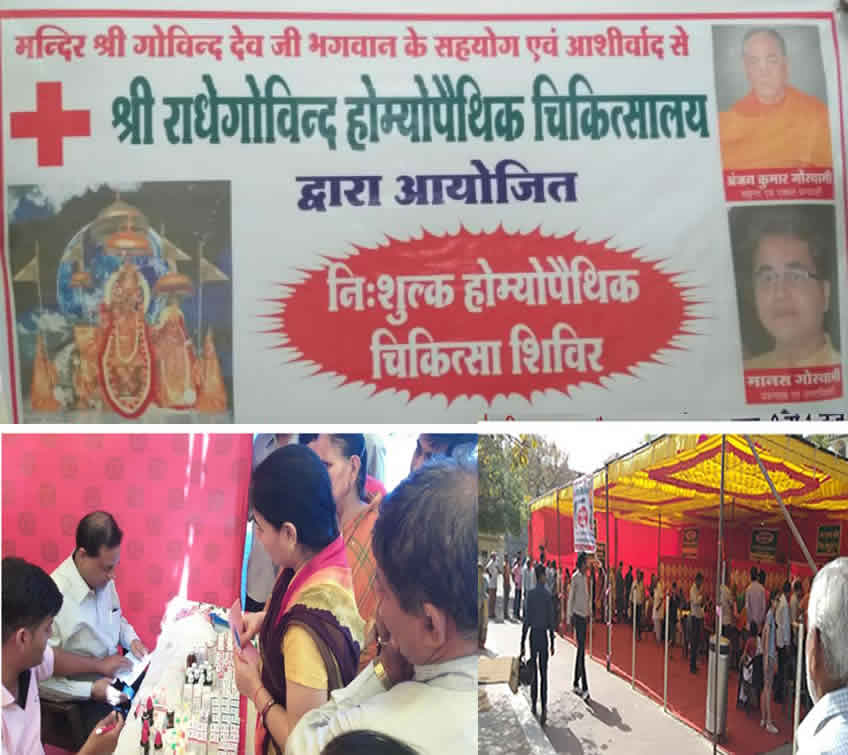 Homeopathic Camp, 28-4-2019 - 500 Patients Benefit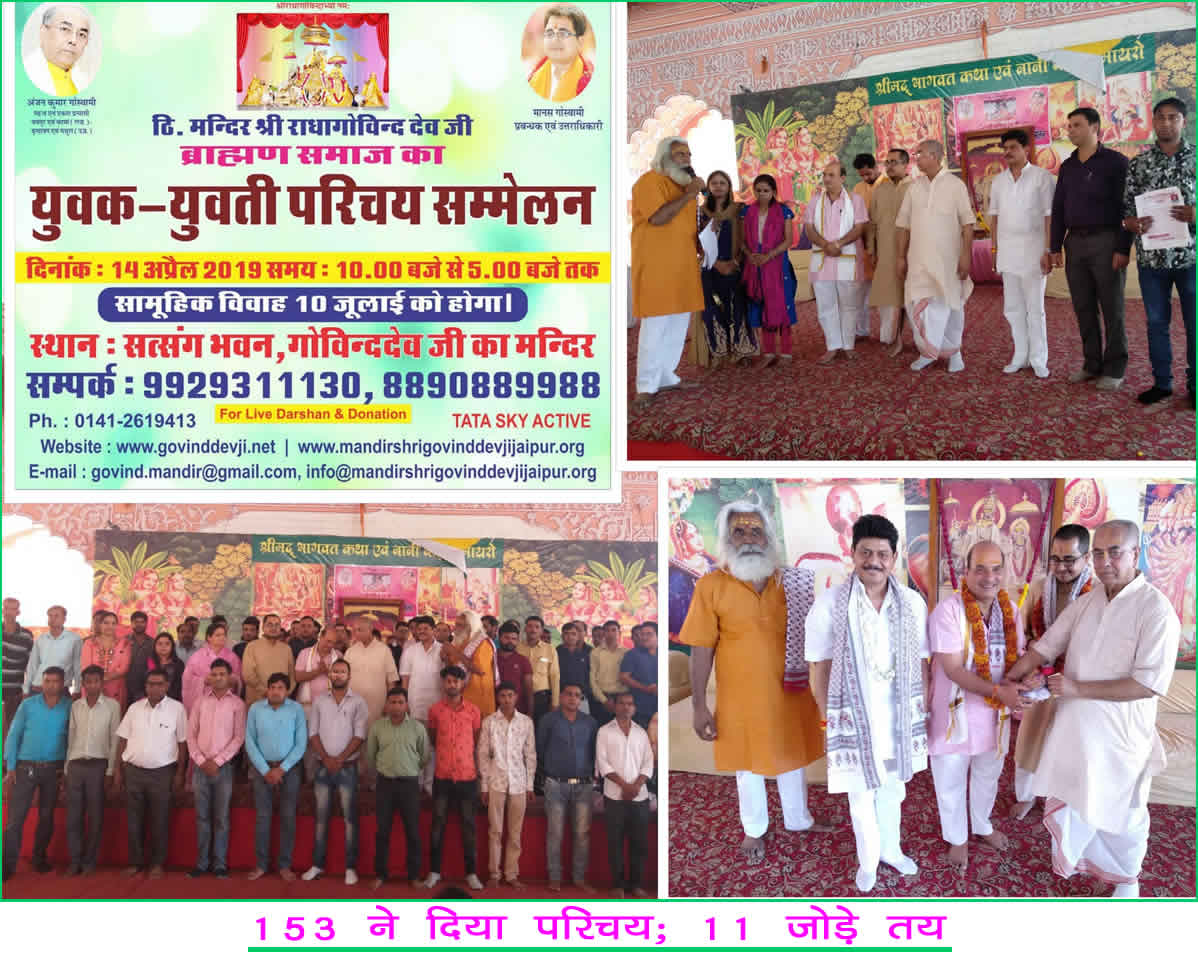 आ धरती गोरा धोरां री, आ धरती मीठा मोरां री, ई धरती रो रूतबो ऊंचो, आ बात कवै कूंचो कूंचो.....
-----आं बांठां में नाची मीरा, ..... जौहर री जागी आग अठै, रळ मिलग्या राग विराग अठै, तलवार उगी रण खेतां में, इतिहास मंडयोड़ा रेतांमें,, ..... चुड़ावत मांगी सैनाणी, सिर काट दे दियो क्षत्राणी;
ई कूख जलमियो भामासा..... ..... आ मायड़ संता शूरां री, आ भौम बांकुरा वीरां री.....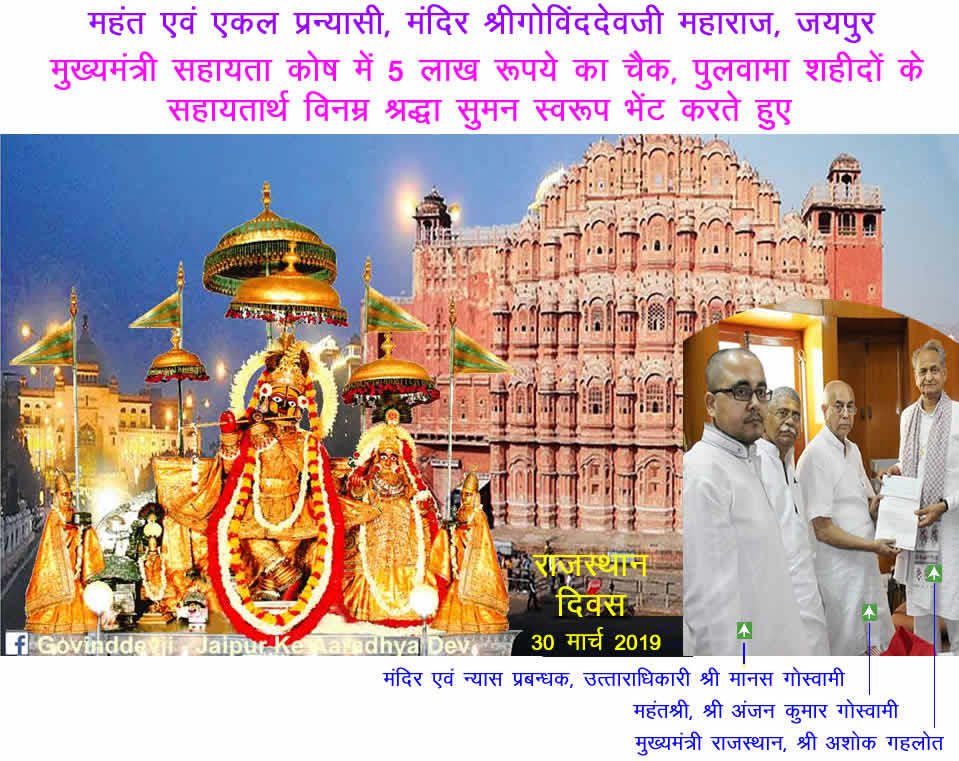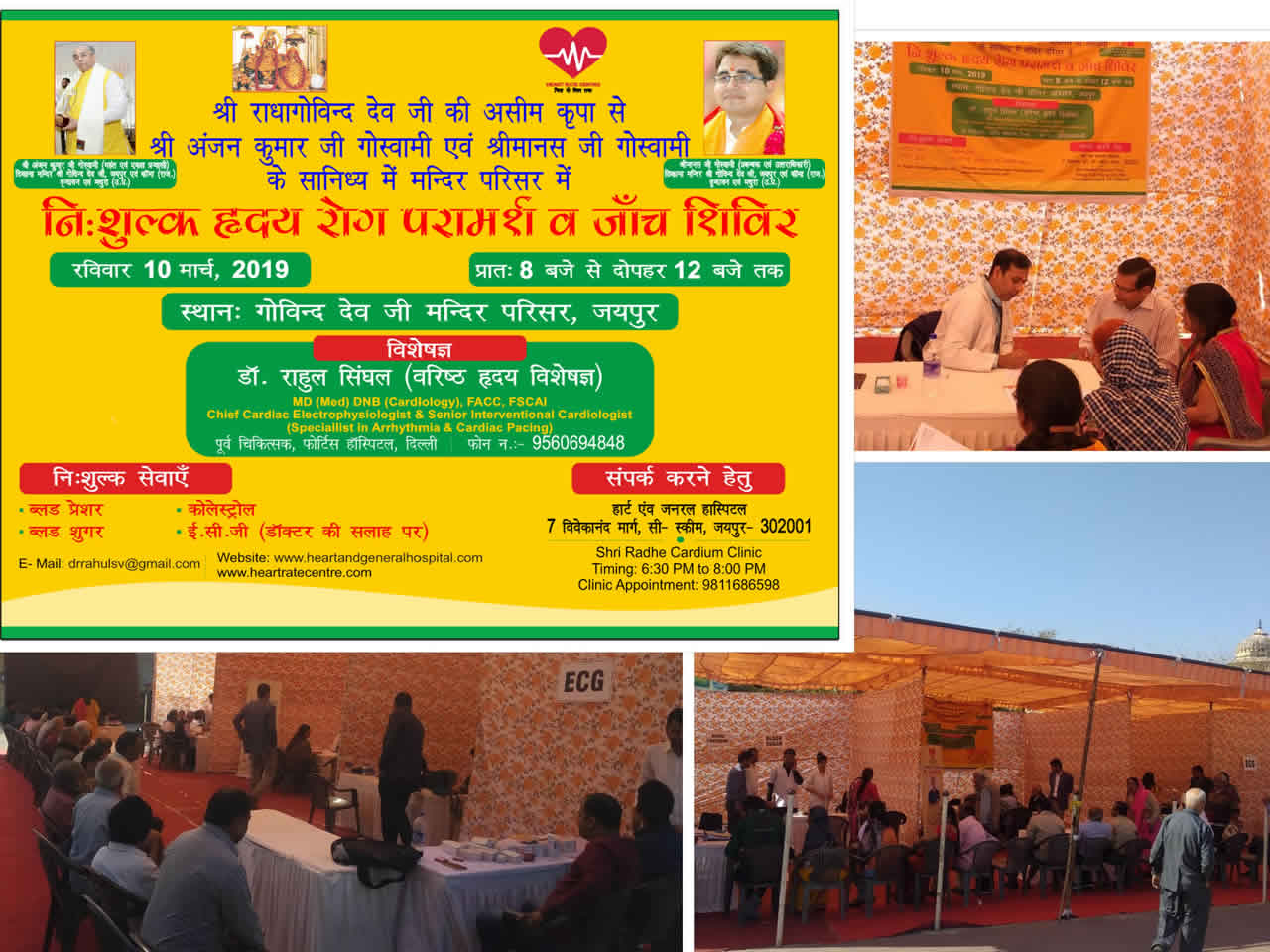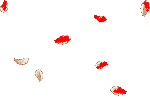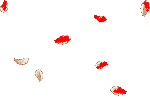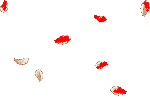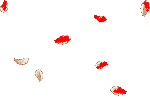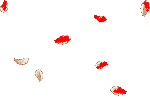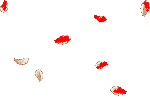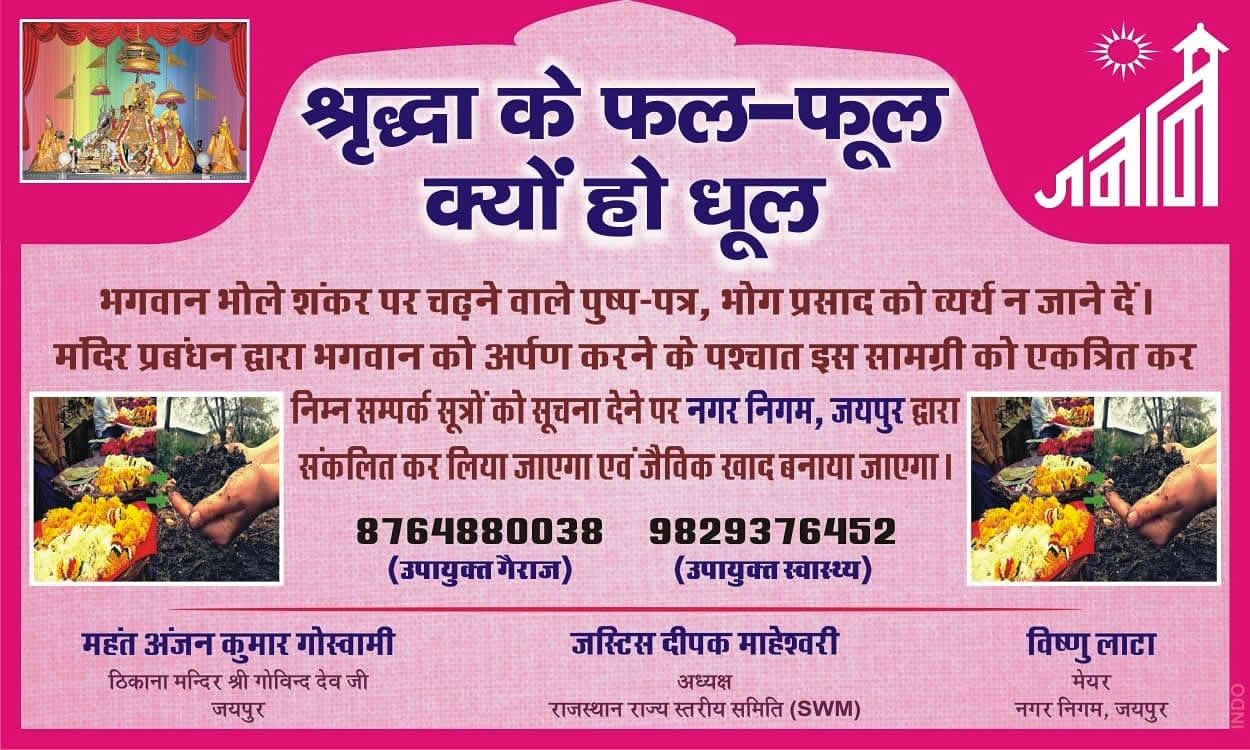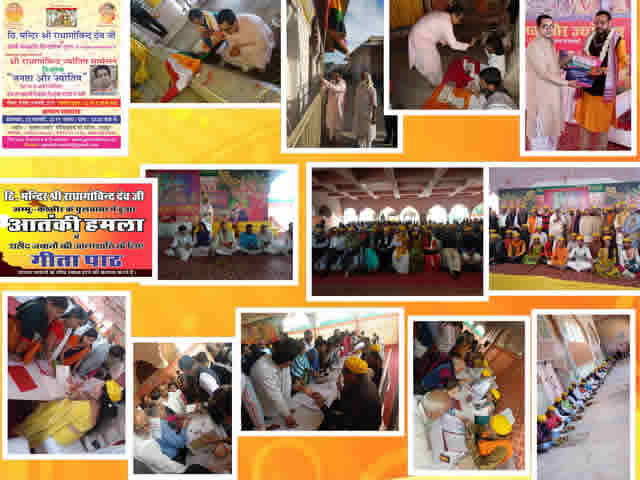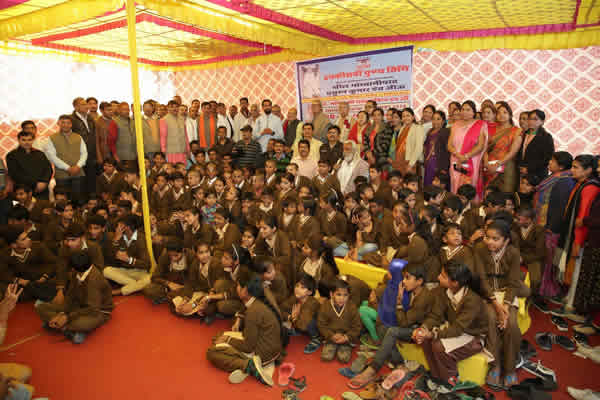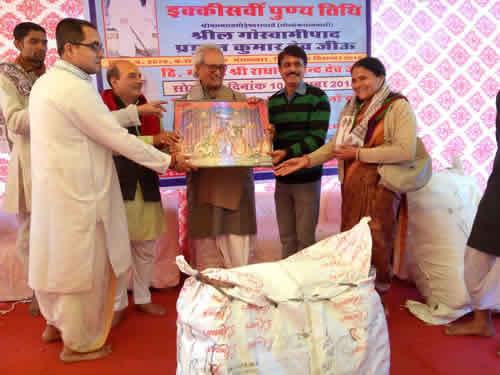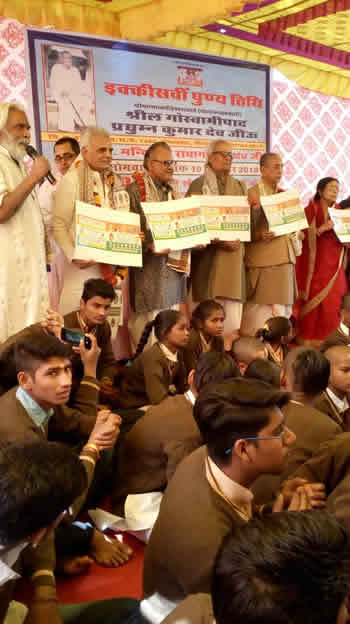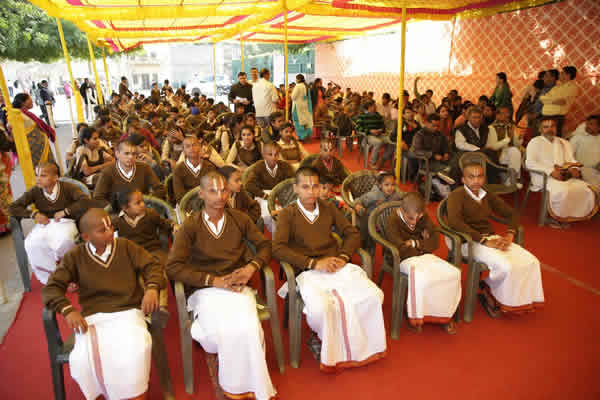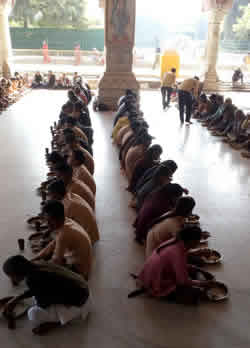 The Temple to The Cause of Strengthening Educational Infrastructure and
Educating The Younger Generation....

महंत श्री अंजन कुमारजी गोस्वामी, ठिकाना मंदिर श्री गोविंददेवजी, जयपुर द्वारा विभिन्न जिलों - जयपुर , नागौर , करौली आदि के 23 सरकारी स्कूलों में 525 शर्ट पैंट , 300 स्कर्ट शर्ट , 182 सलवार कुर्ता दुपट्टा निःशुल्क स्कूल यूनिफार्म वितरण किया गया ।
स्कूल शिक्षकों को दुपट्टा प्रसाद तथा ठाकुरजी का चित्र प्रदान किया गया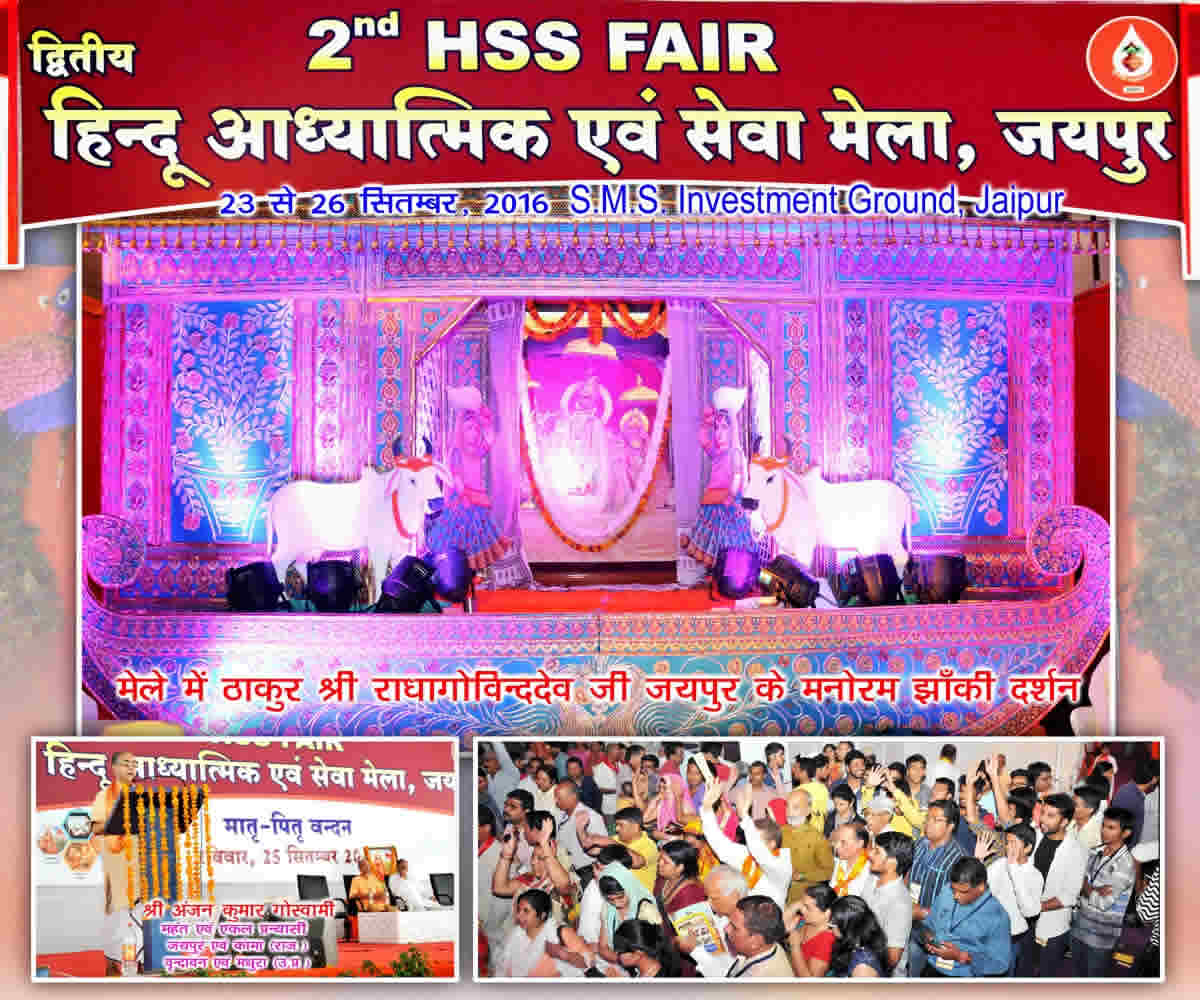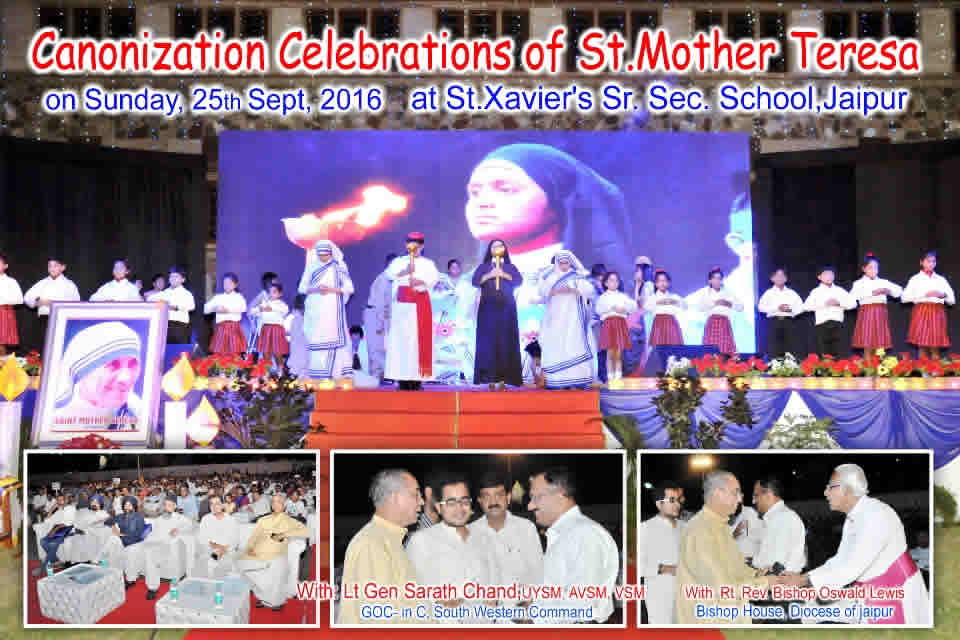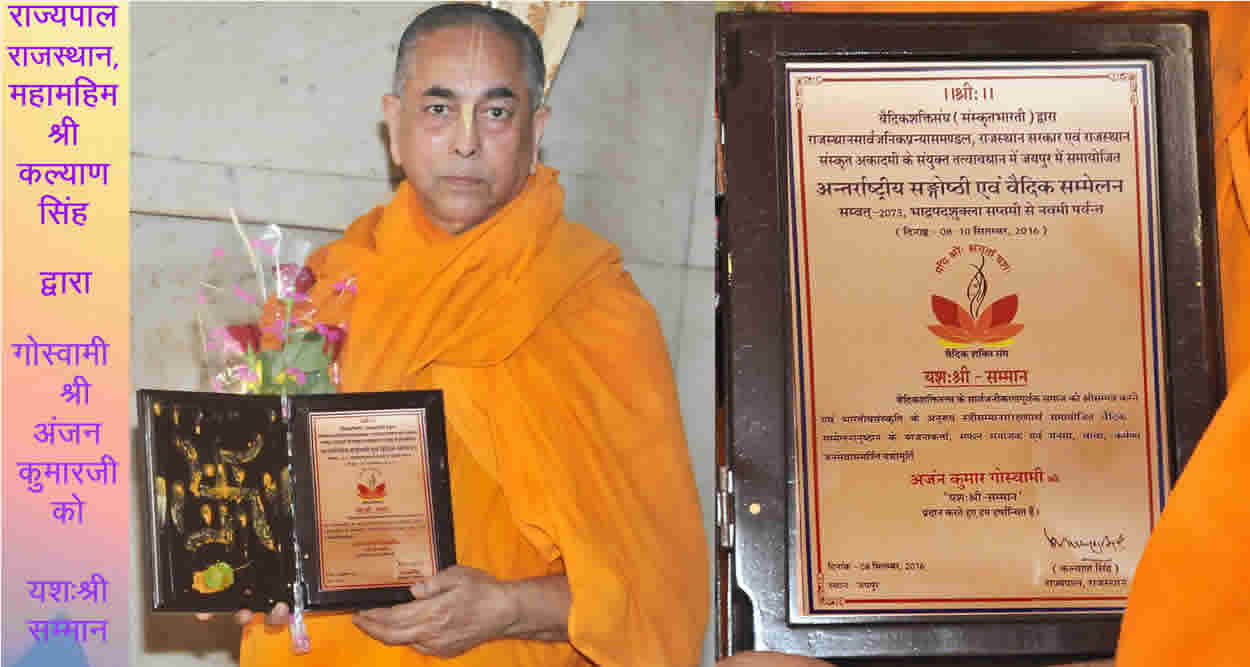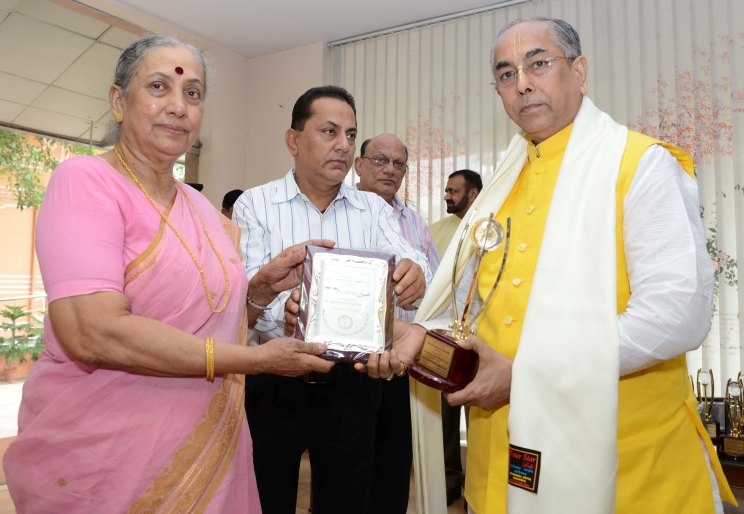 Her Excellency, The Governor of Rajasthan
Smt . Margaret Alva
(In a ceremony in Governor House on 24.7.2014)
Presenting Rajasthn Gaurav Award 2014
To
Shri Anjan Kumar Goswami
In Recognition of his services rendered to The Cause Of Society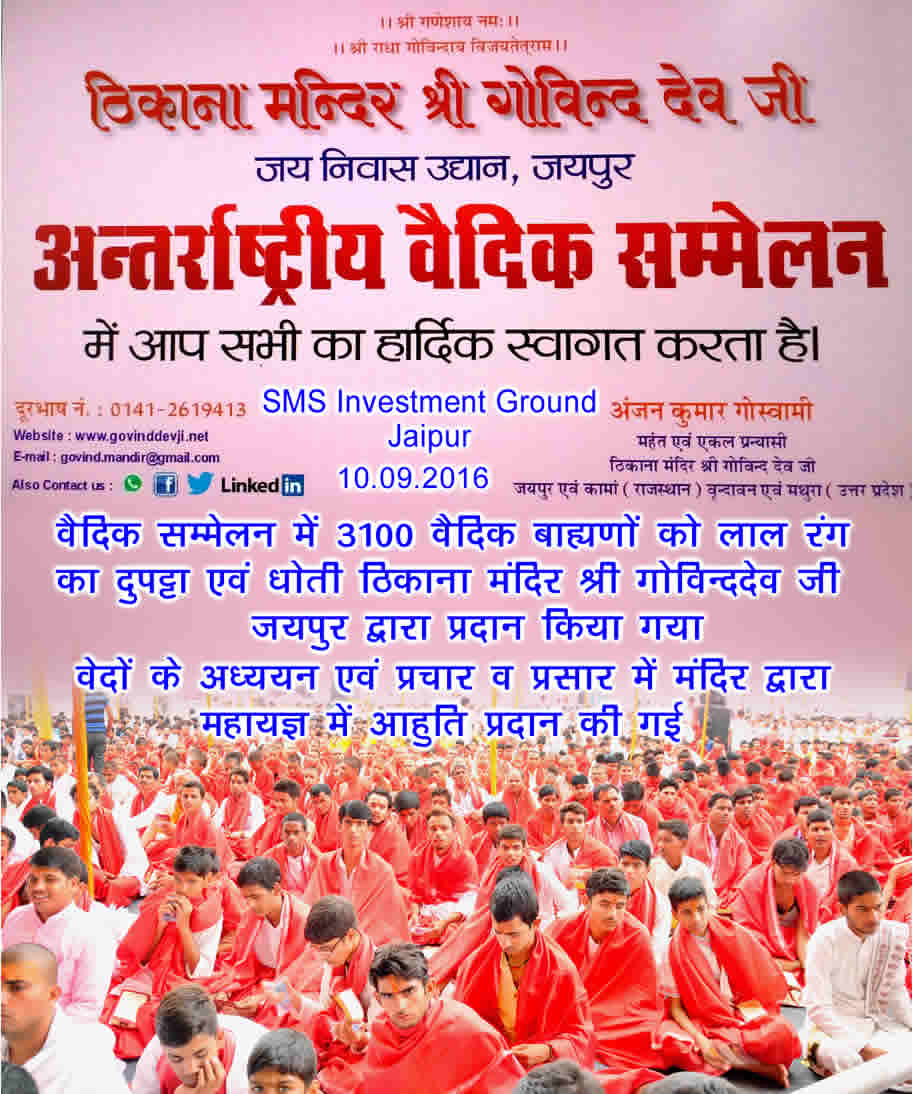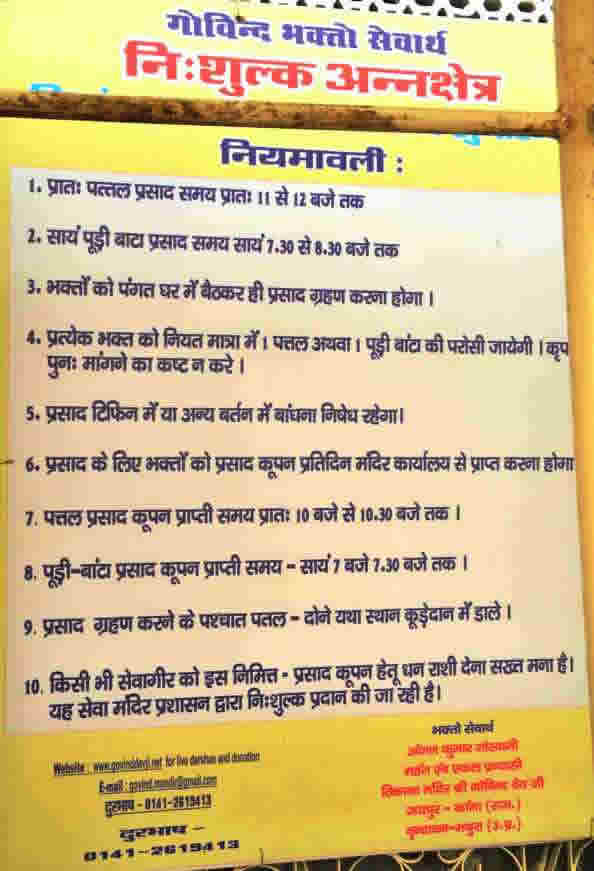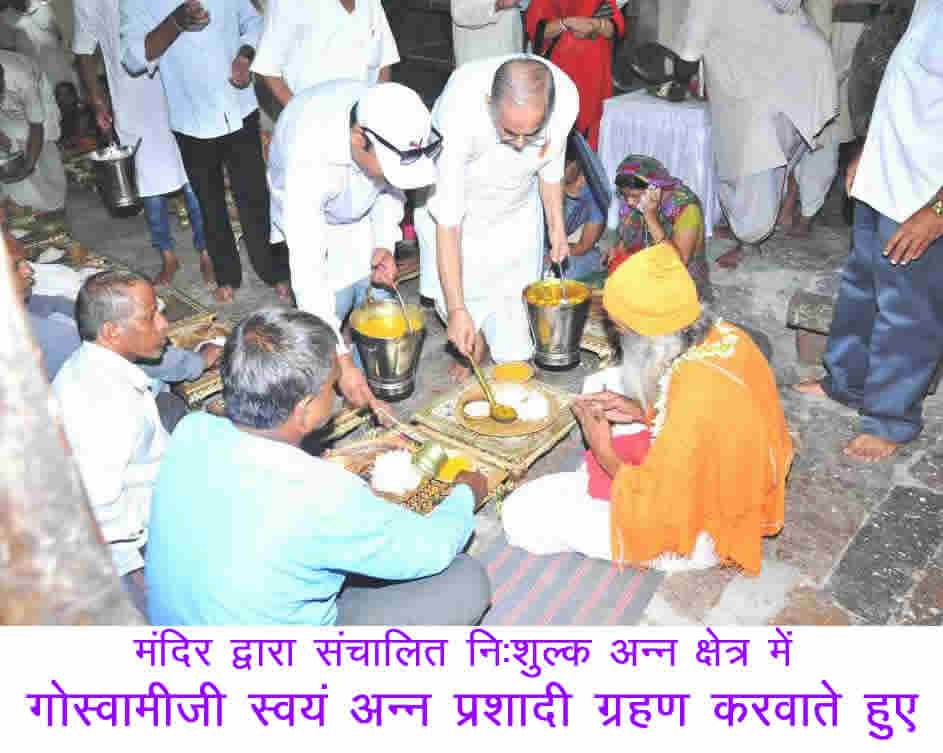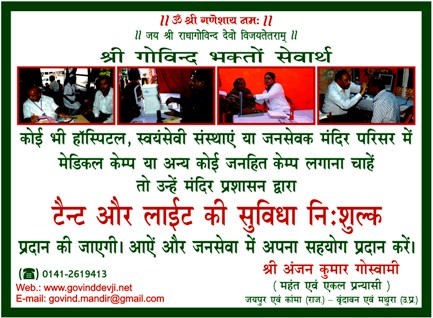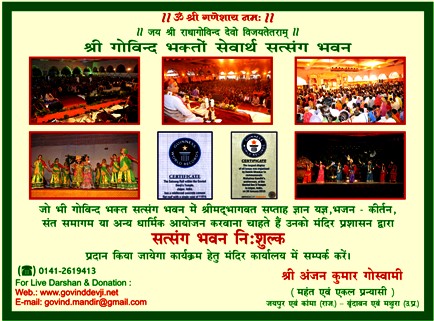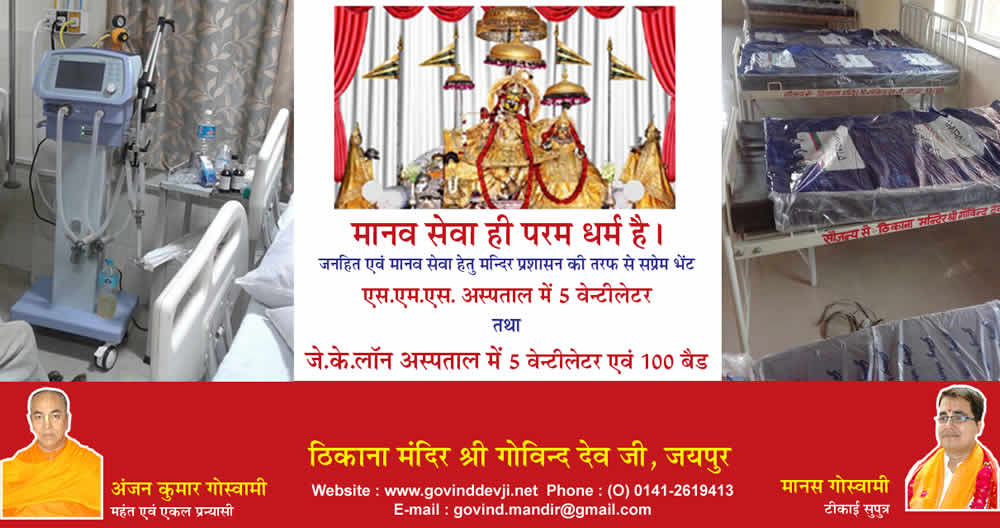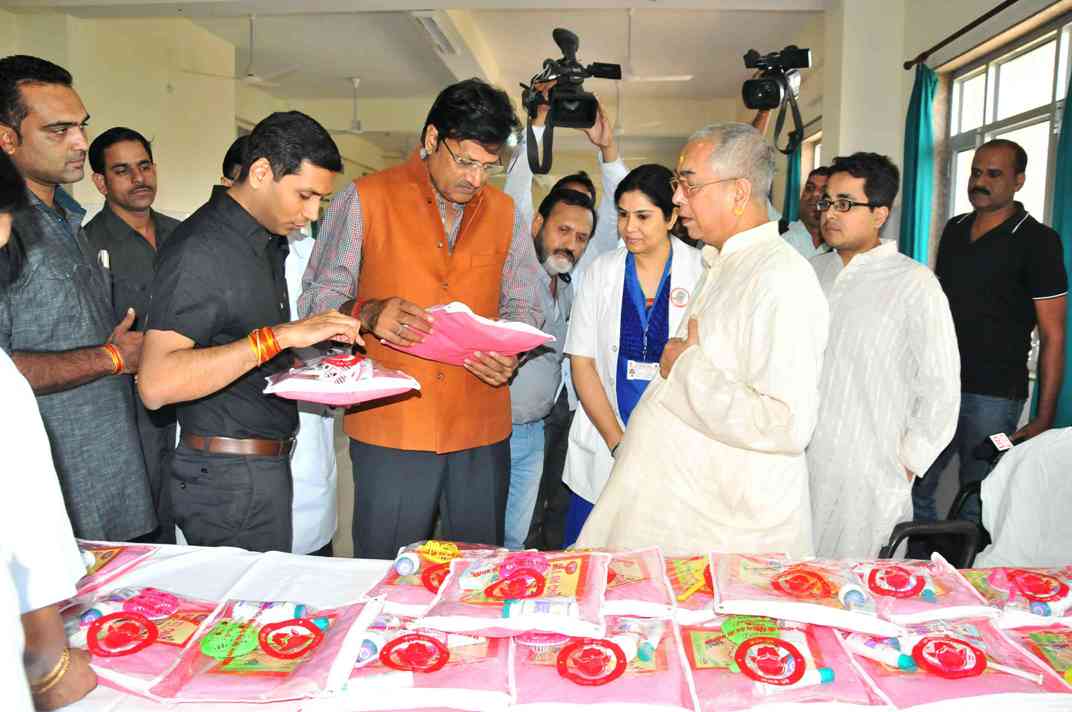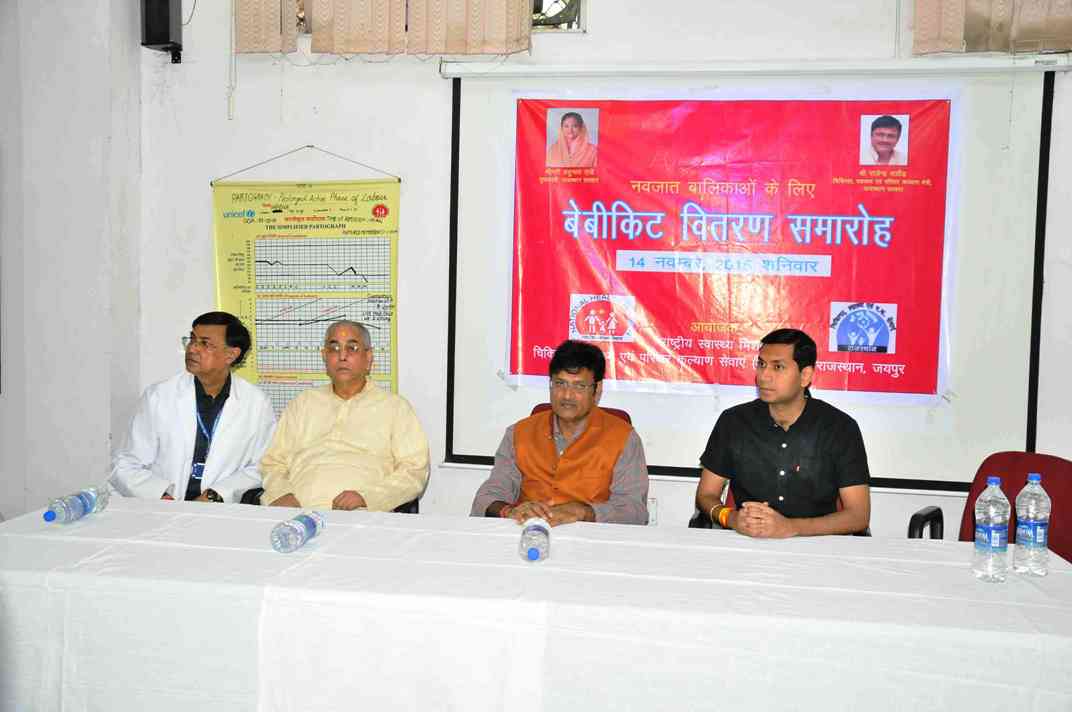 align="center">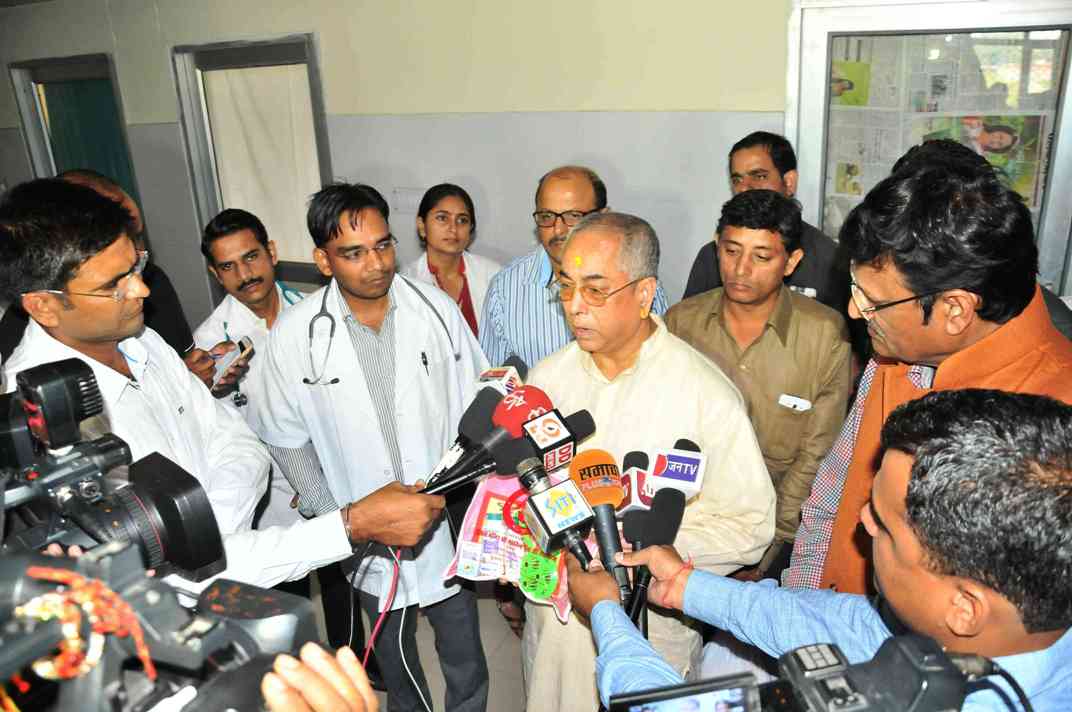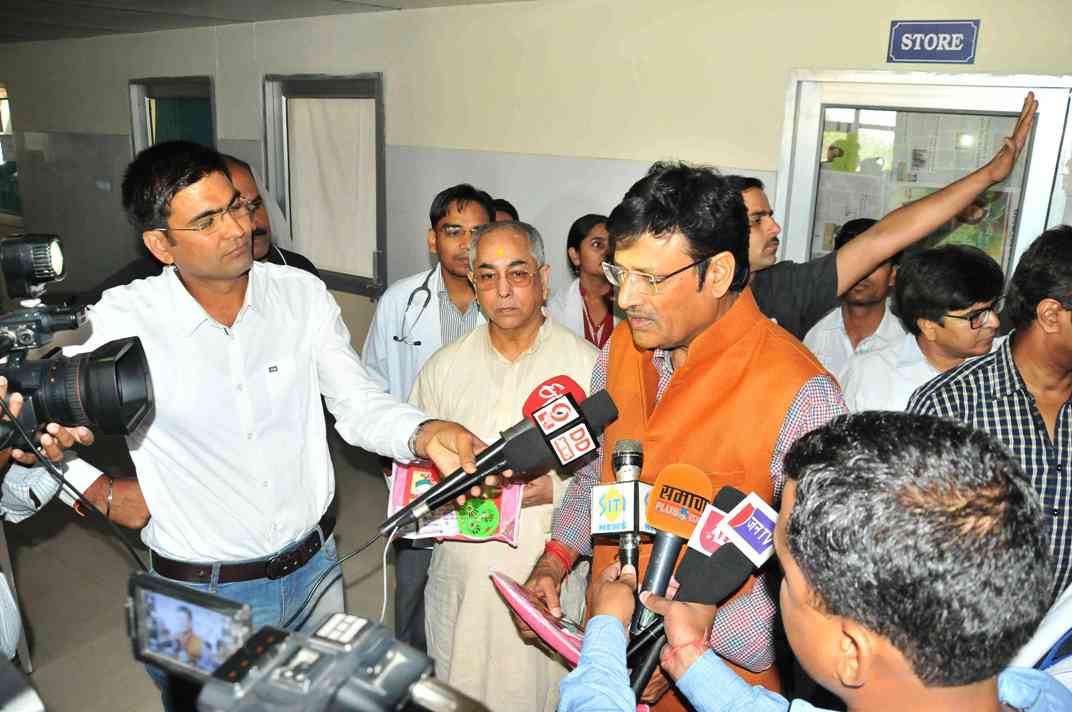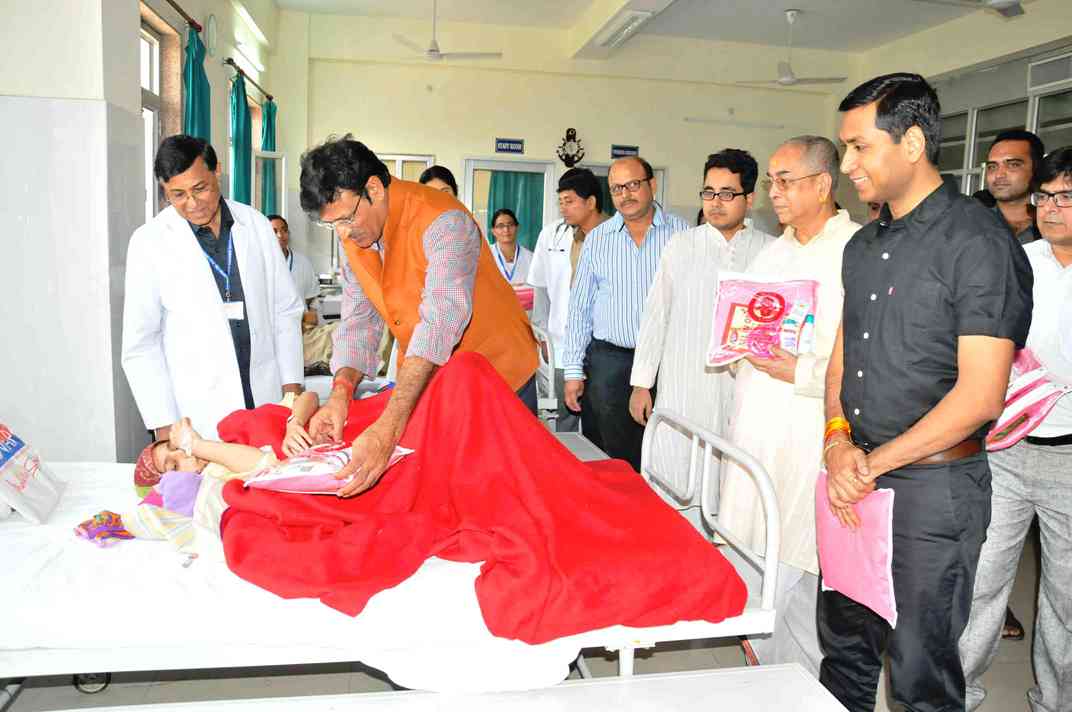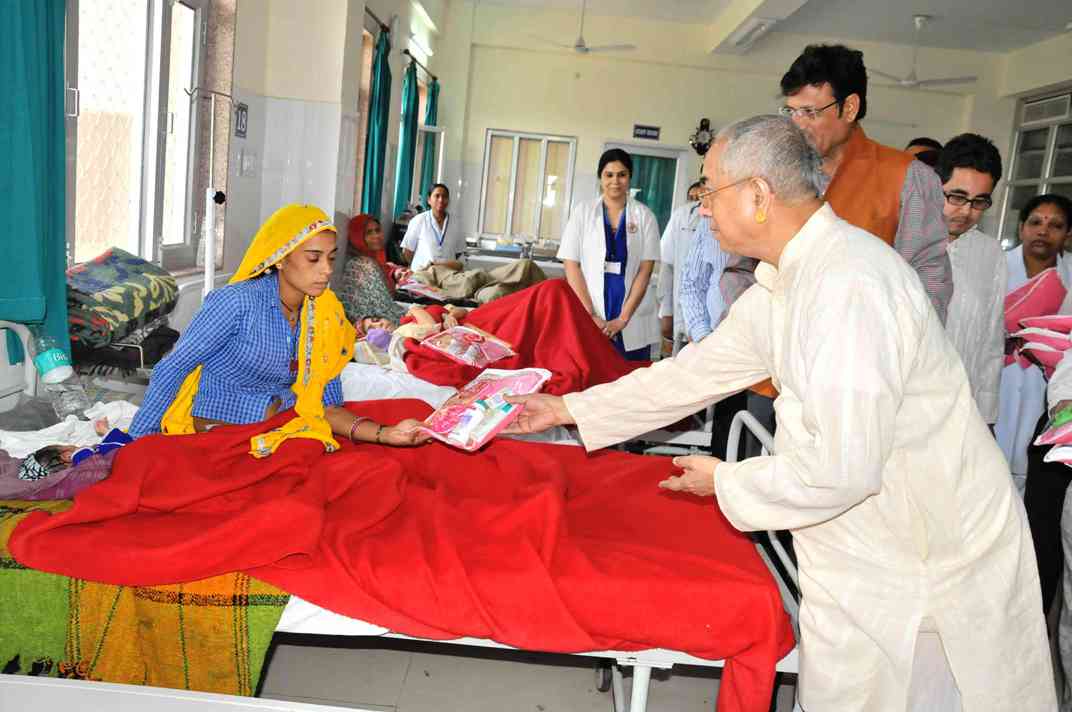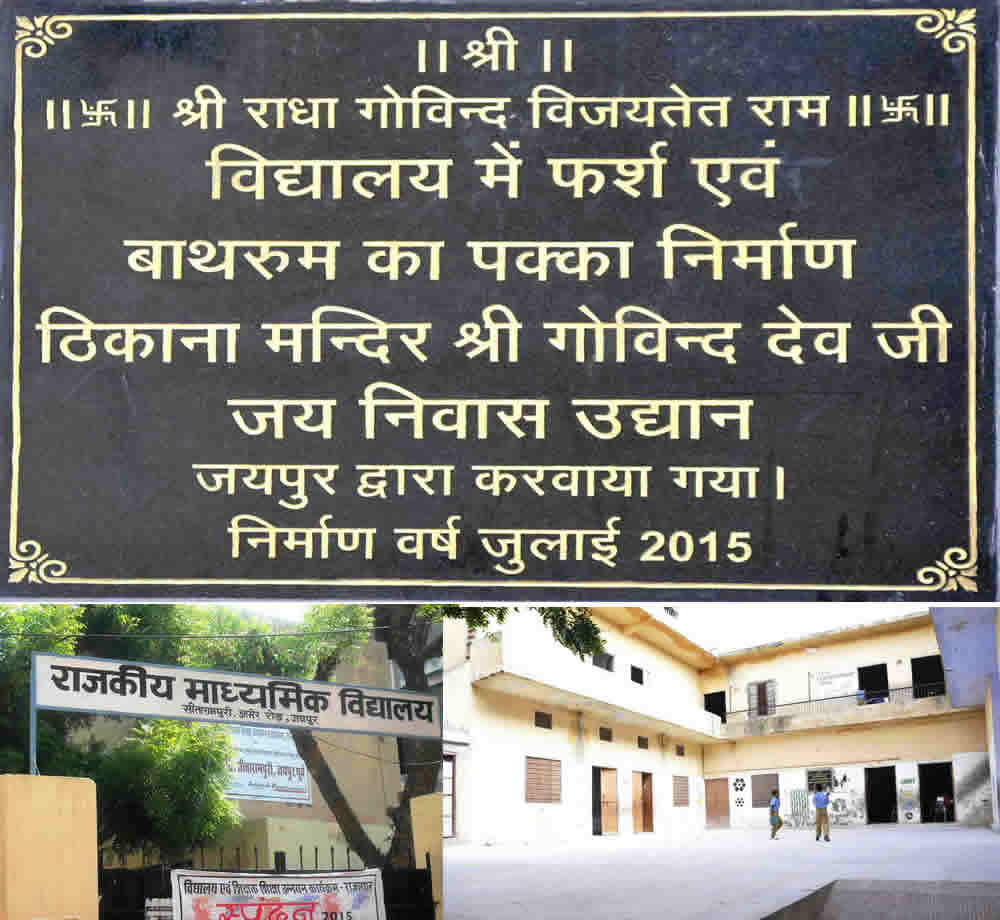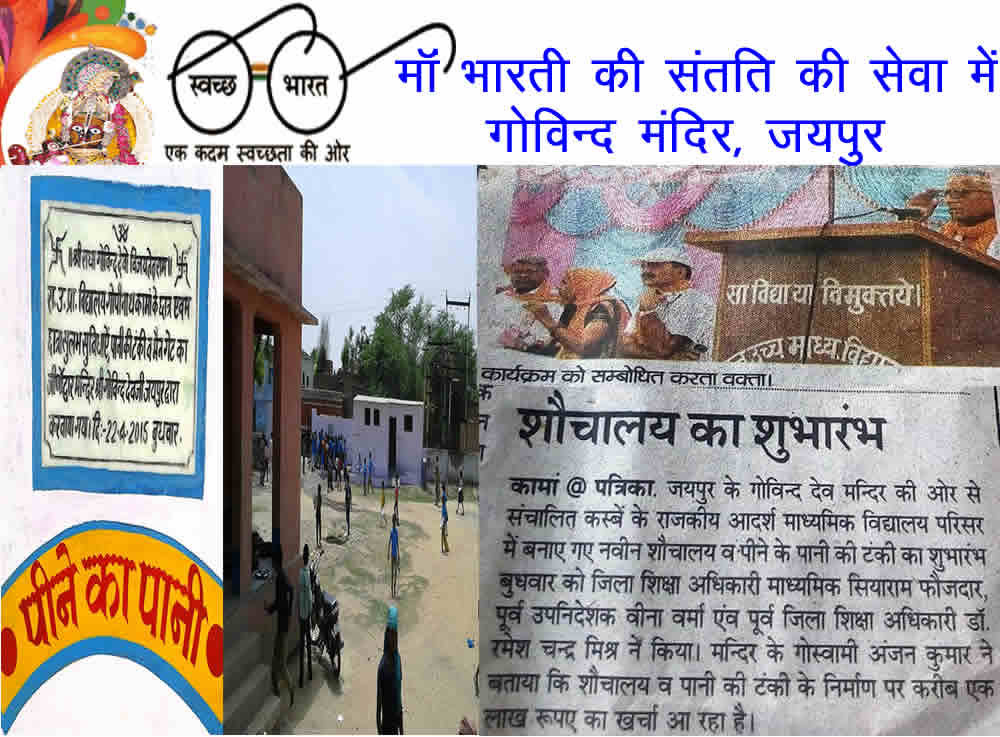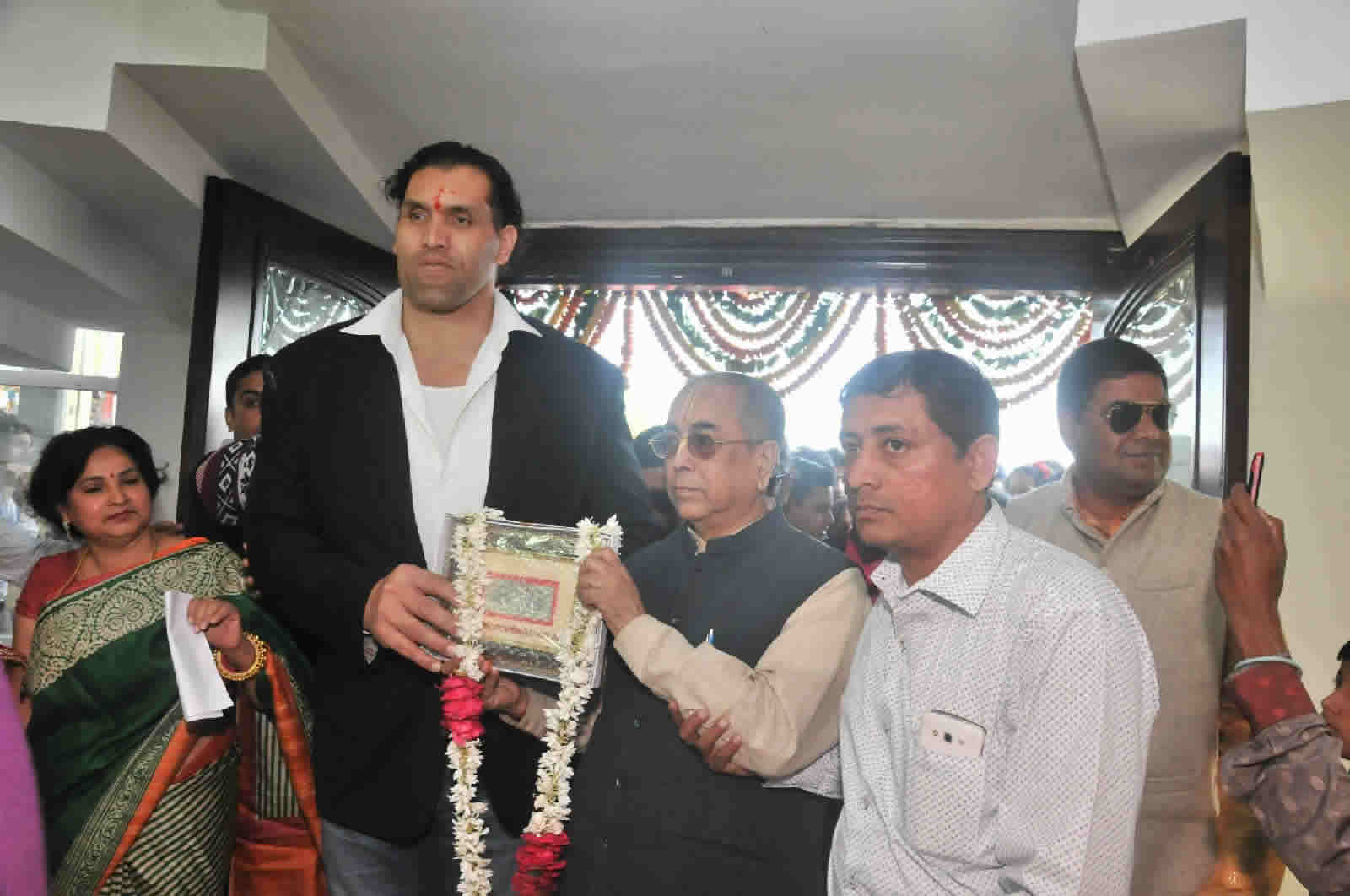 Mahant, Shri Anjan Kumarji Goswami Inaugurated The Step Ahead School, Ramgarh, Jaipur. Accompanying him is The Great Khali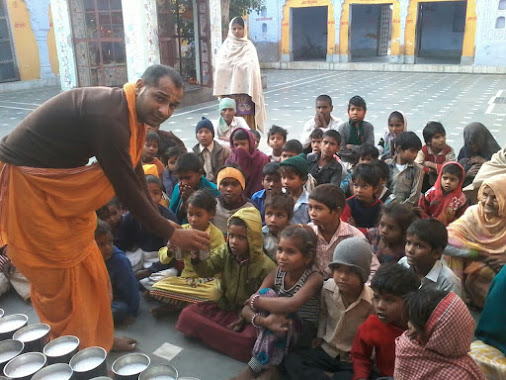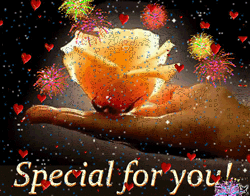 MANDIR SHRI RADHA GOVINDDEVJI-VRINDA RANI,
KAMAN (कामाँ), BHARATPUR
IN THE SERVICE OF HUMANITY and BACK BONE OF tomorrow's India
- The Childhood of our Country.......
FREE MILK DISTRIBUTION TO NEEDY CHILDREN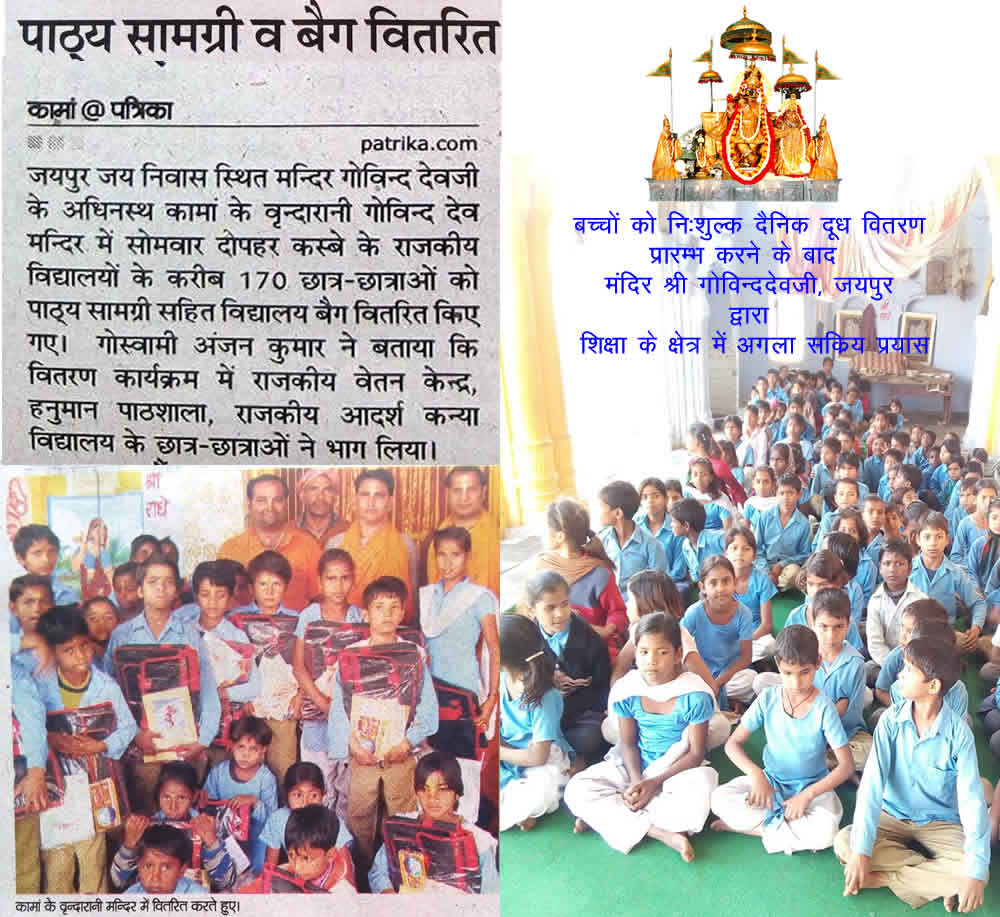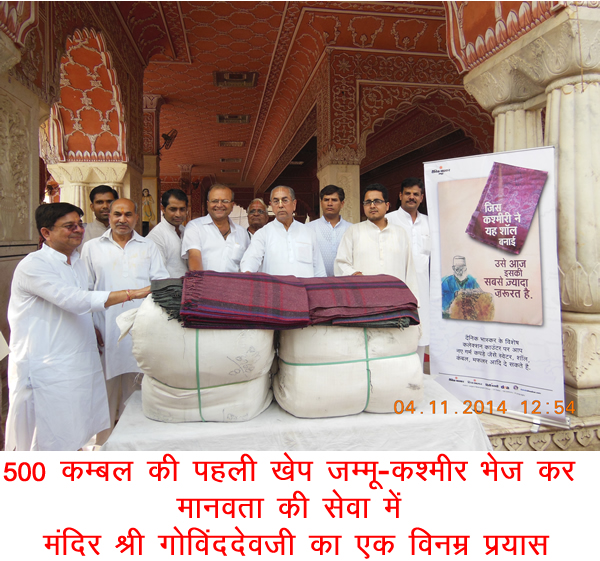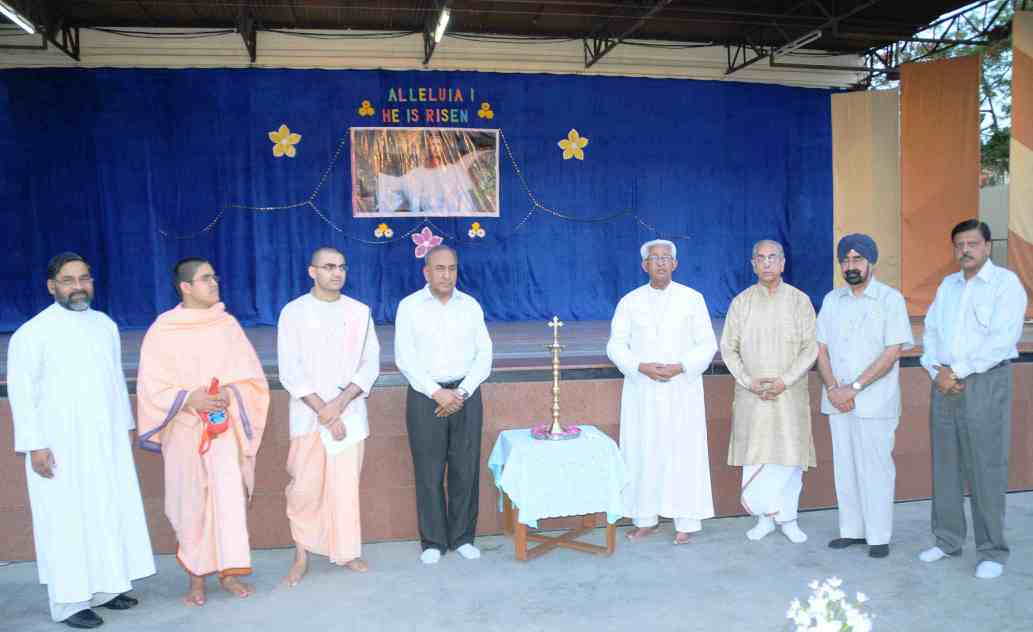 Shri Anjan Kumarji Goswami
At
St Angela Sophia School Ghat Gate, Jaipur EASTER MILAN Functions where representatives from all religions were present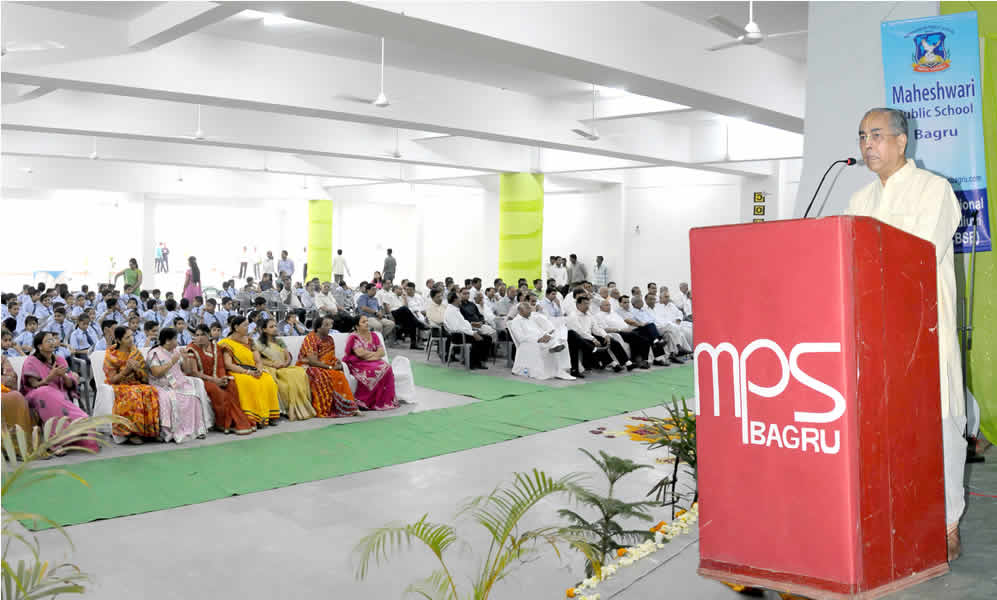 Inaugurating MAHESHWARI PUBLIC SCHOOL, BAGRU
Sri Anjan Kumar Goswami , Mahant , Thikana Mandir Sri Govinddevji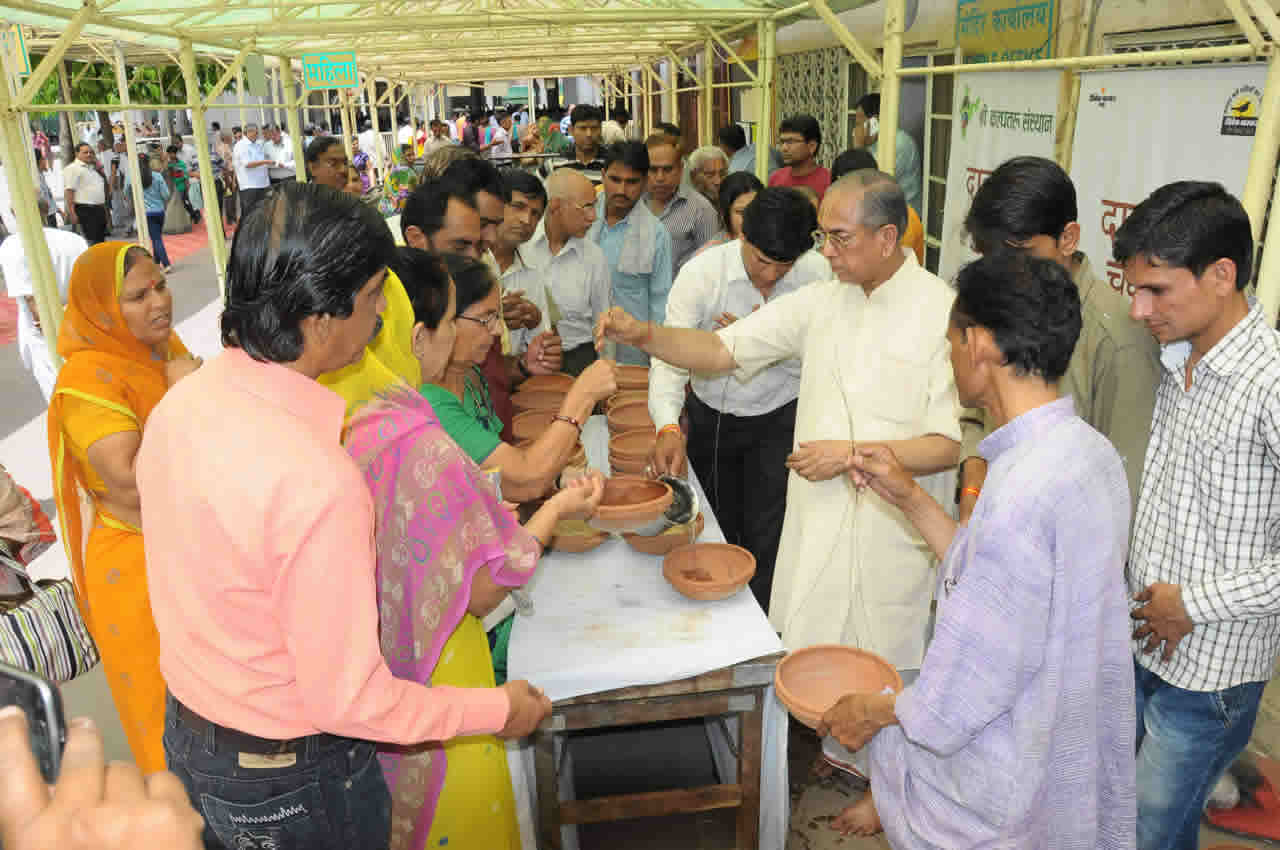 Shri Anjan Kumar Goswami
Mahanat, Thikana Mandir Sri Govinddevji, DONATING parindas to devotees, free of cost
with an aim to provide water to birds in the scorching heat of summer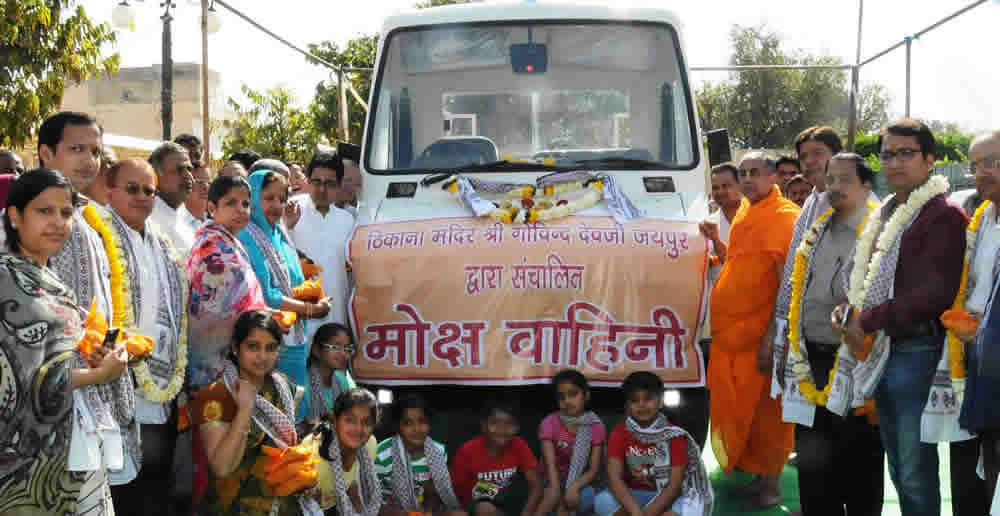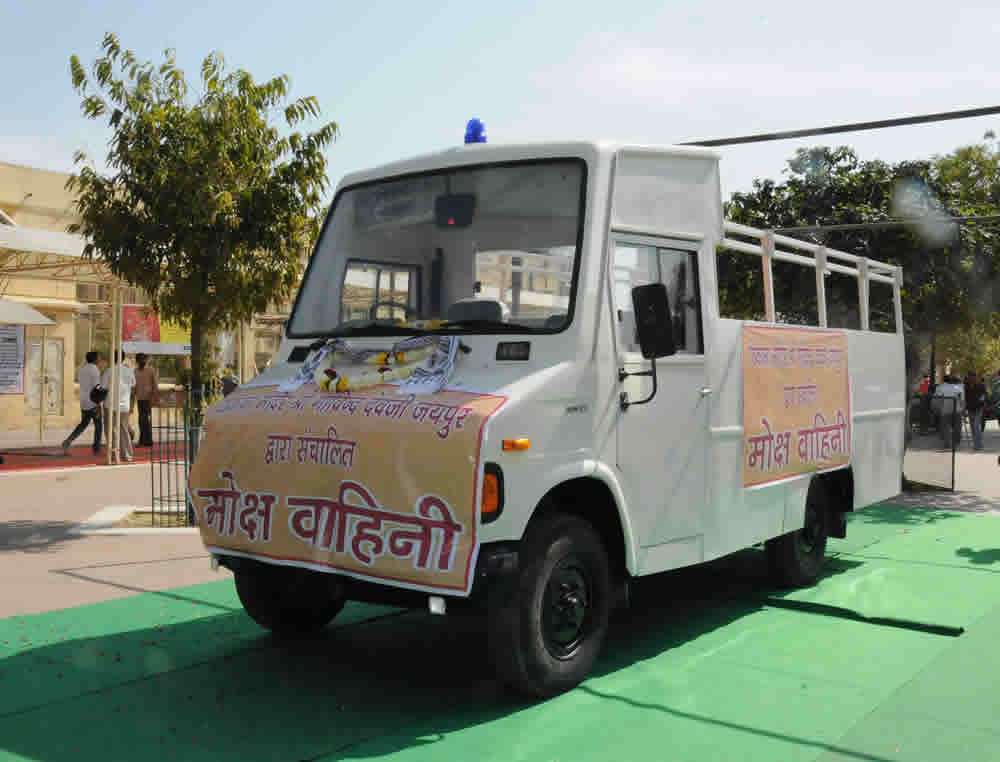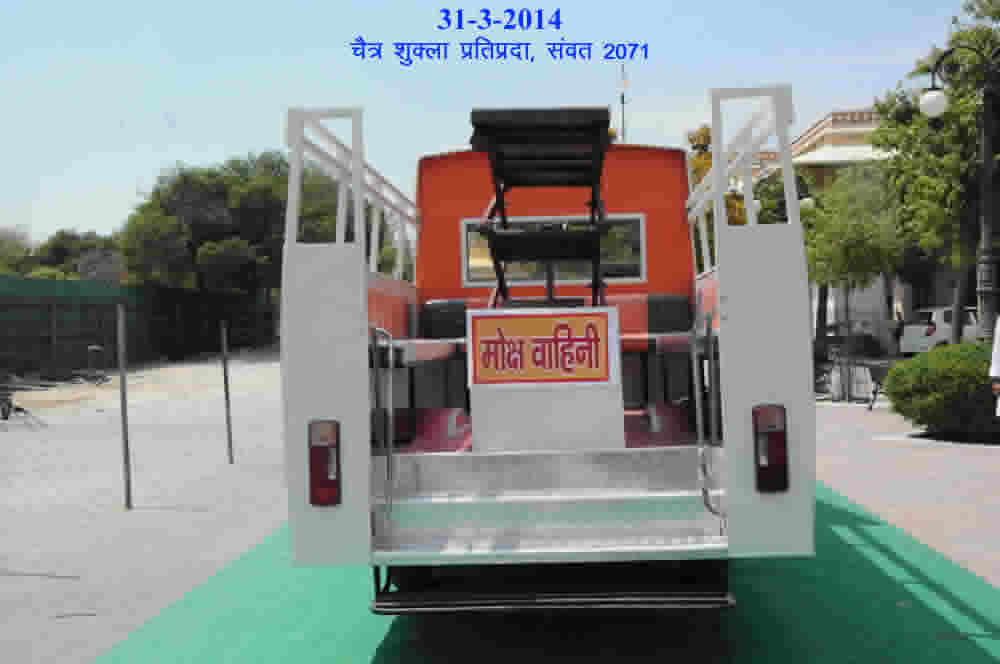 31-3-2014, CHAITRA SHUKLA EKAM, SAMVAT, 2071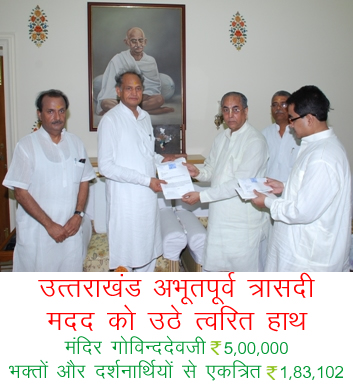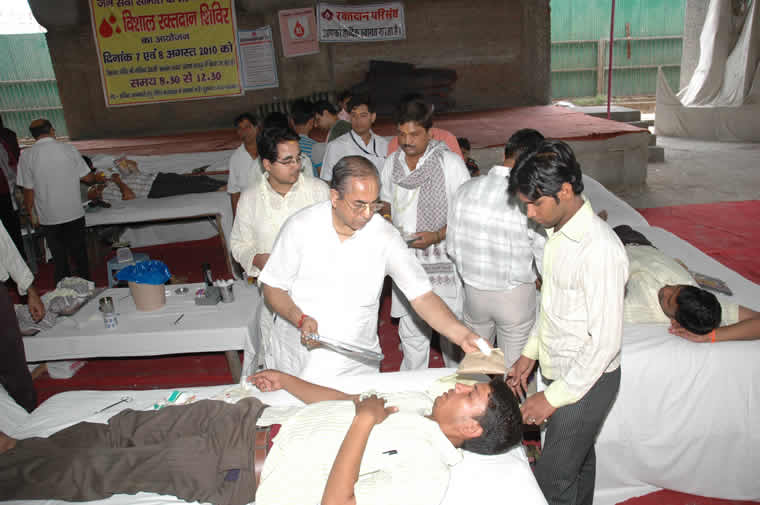 BLOOD DONATION CAMP ORGANISED EVERY YEAR ON 8th Of AUGUST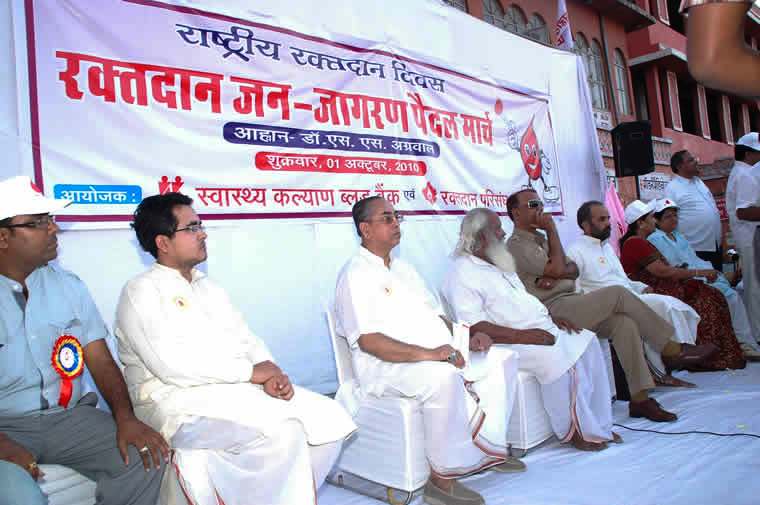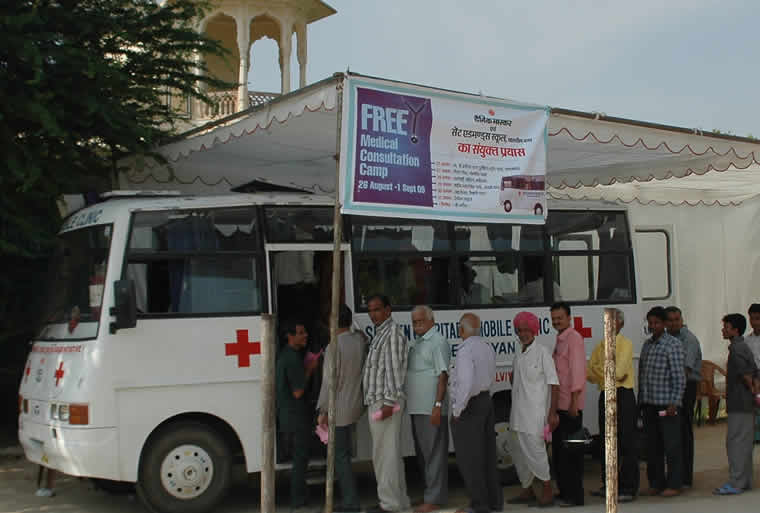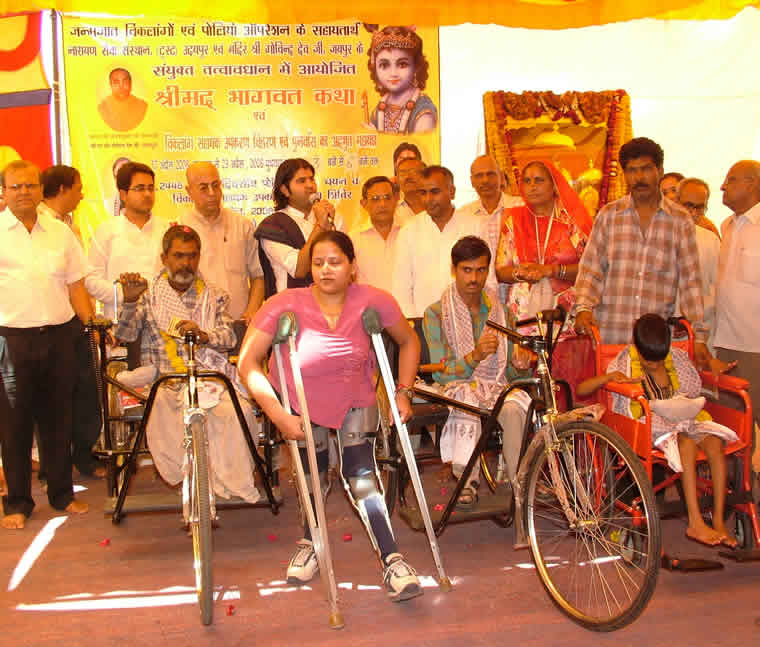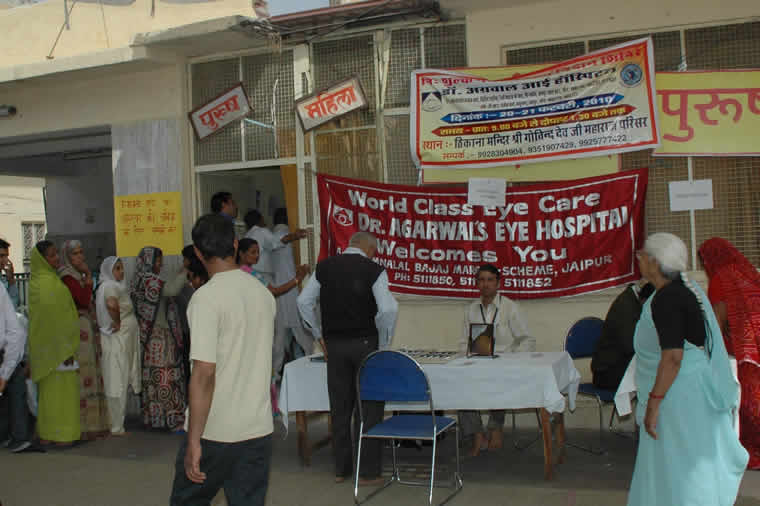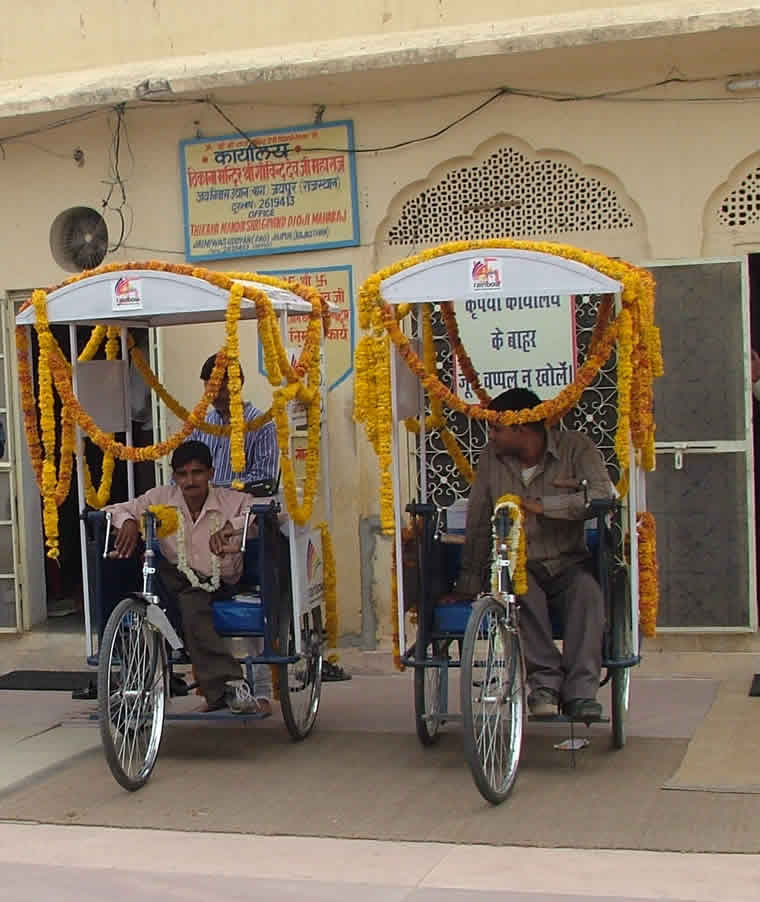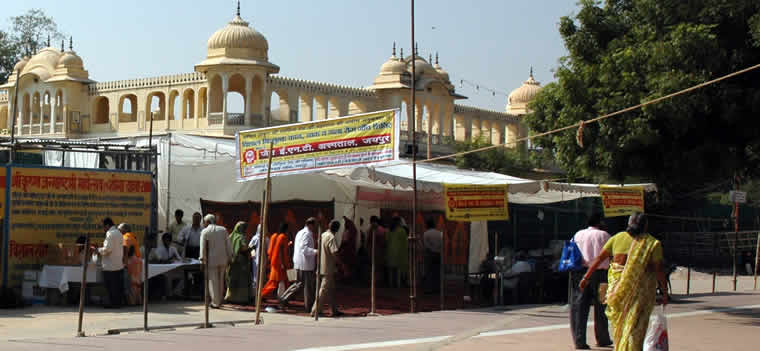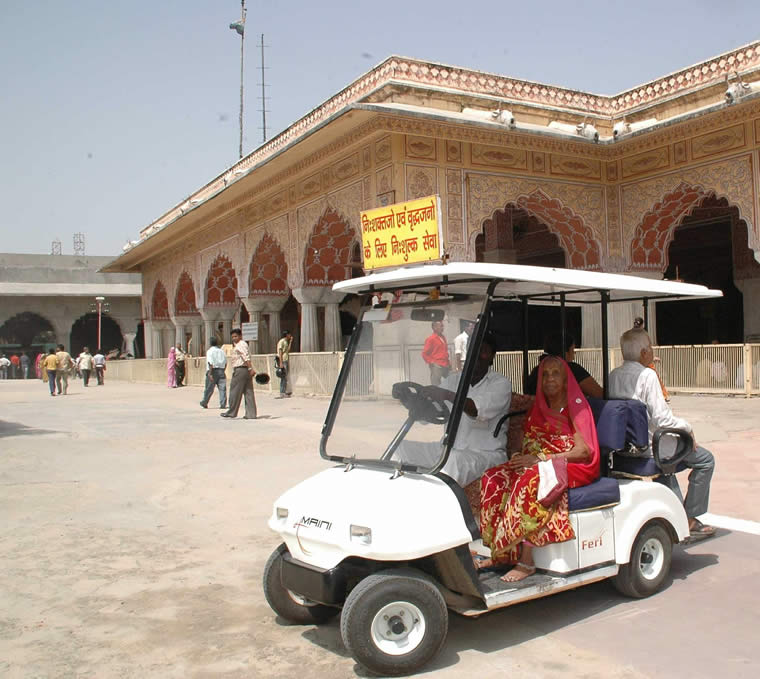 The Free Transportation For The Disabled and The Senior Citizen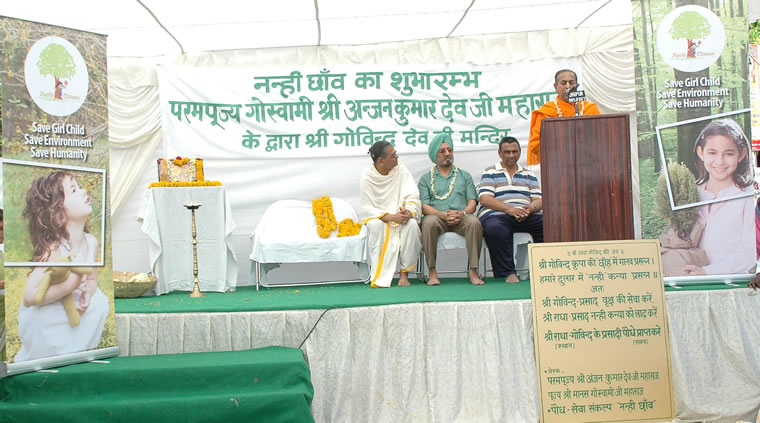 Promotion & Proliferation of A Green Earth & A Happy Female Child !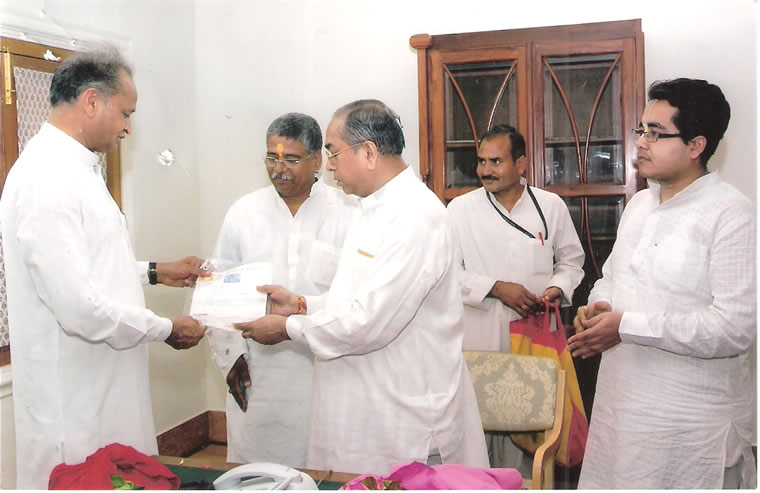 Contributing To The Cause Of The Mankind